Meet Háblalo for Business
Do you want to become an inclusive organization while supporting a global community of people with disabilities? Join us!
Thanks to those who trust our team every day, we are driving the #InclusionRevolution in different companies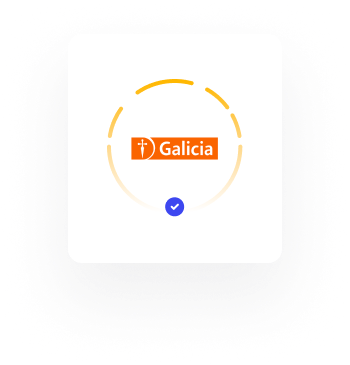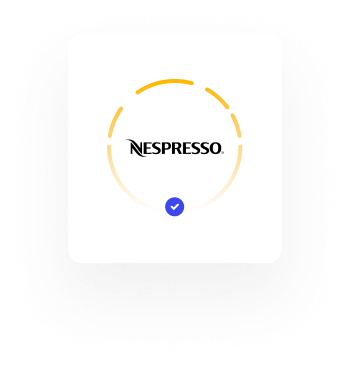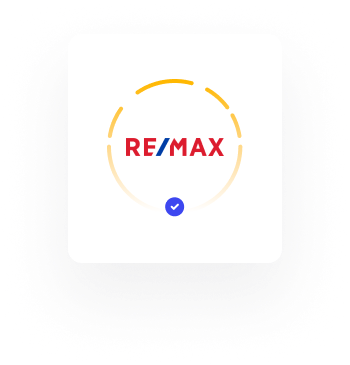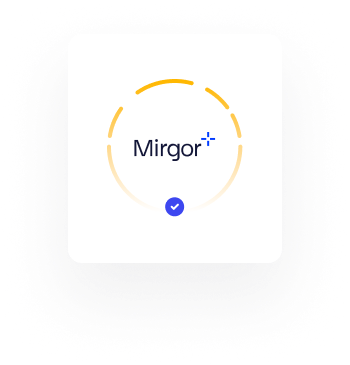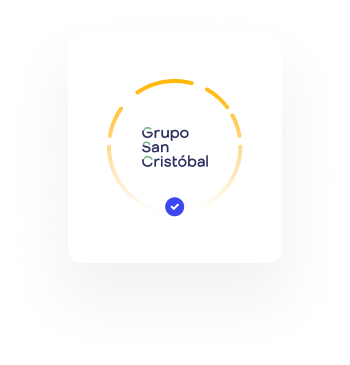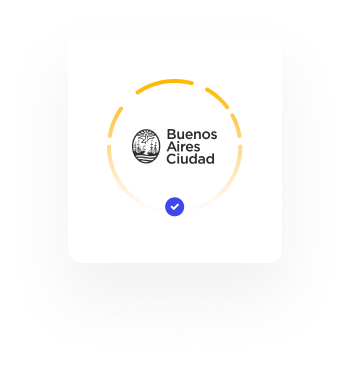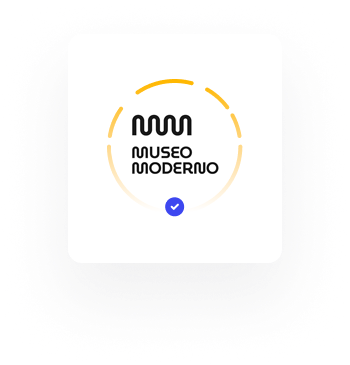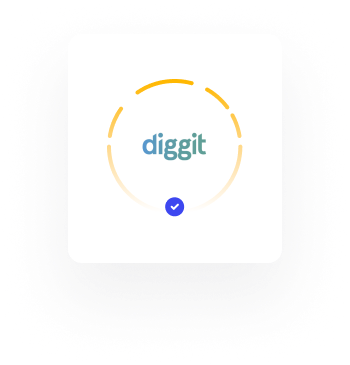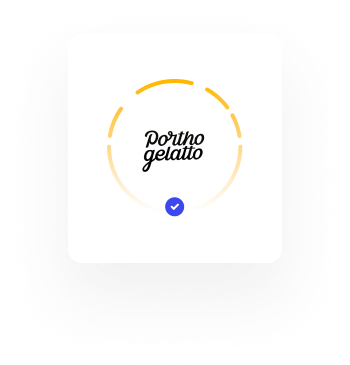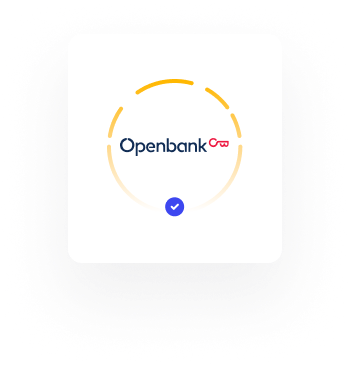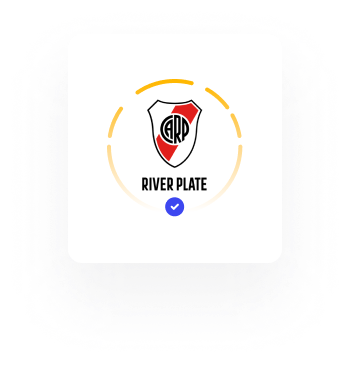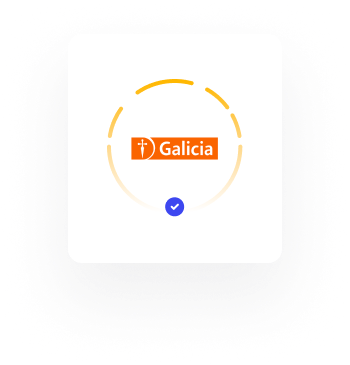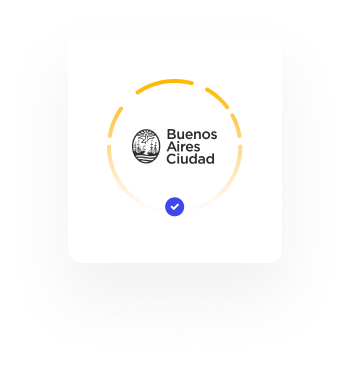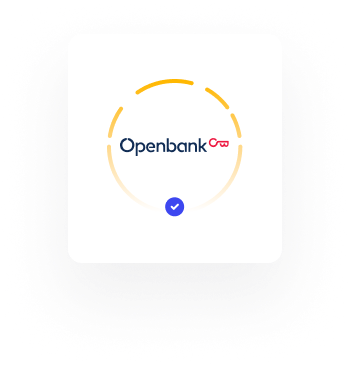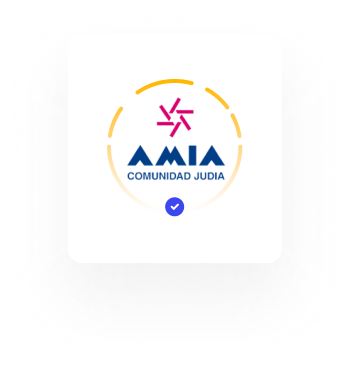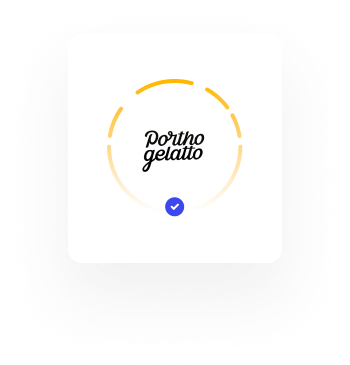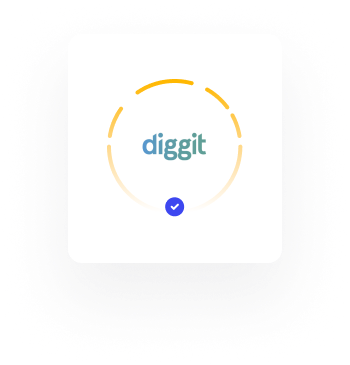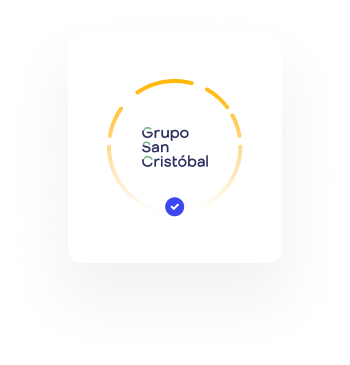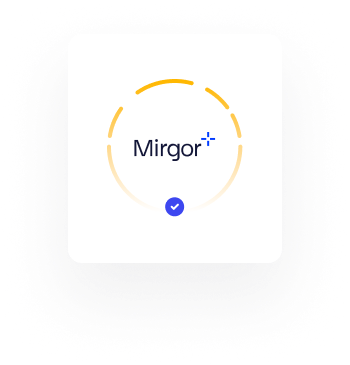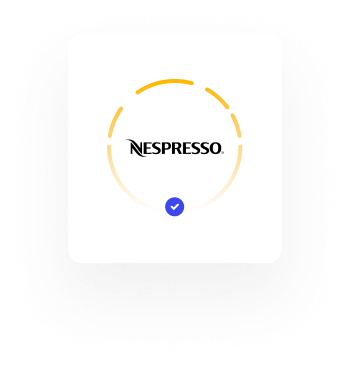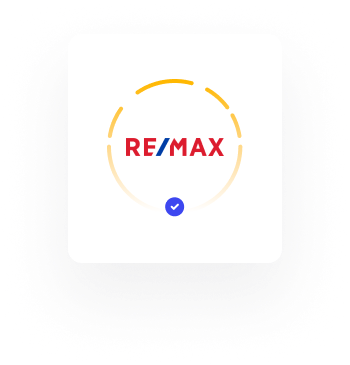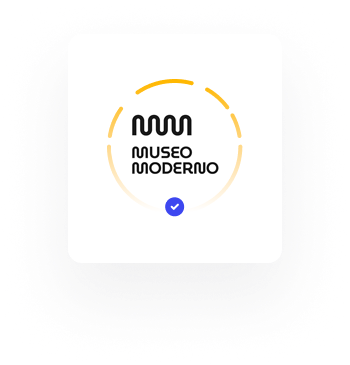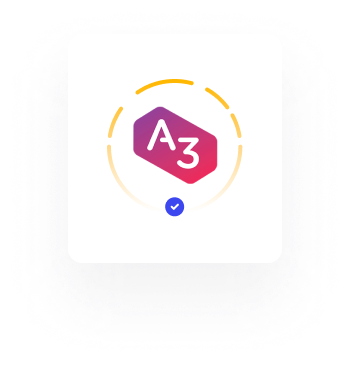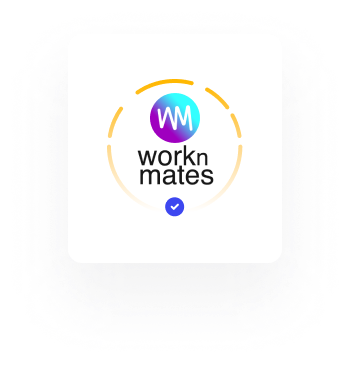 Make your organization more inclusive
Háblalo for business is the solution to establish a dialogue with over 500 million people/users with communication difficulties. It's also an opportunity to be an inclusive organization towards your employees and potential consumers.
How does the service work?
What does it mean for you?
There is a Háblalo for Business plan for every type of organization